Anselm Kamperman Sanders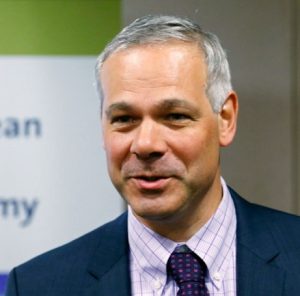 Born in 1968, studied at the Universities of Tilburg, Rotterdam and Amsterdam between 1986 and 1992. Subsequently he worked at the Centre for Commercial Law Studies of Queen Mary, University of London , where he completed his PhD on harmonisation of unfair competition laws in 1995 as Marie Curie Fellow.
Presently Kamperman Sanders is Professor of European and International Intellectual Property Law and Director of the Institute for Globalisation and International Regulation (www.igir.org) at Maastricht University, The Netherlands. Further research, teaching and advisory affiliations comprise Queen Mary, University of London , the International Institute of Infonomics, and the Institute of European Studies of Macau SAR, China.
He can be contacted at a.kampermansanders@maastrichtuniversity.nl